TOFOP Australian Podcast
Digital Services
Interface UI Design
UX Design
Responsive HTML
Custom WordPress theme
CMS solution
Good times
TOFOP, hosted by Wil Anderson and Charlie Clausen, is one of Australia's longest running comedy podcasts that is also inexplicably popular amongst the medical community*.
*That's a lie.
tofop.com

Mobile listening experience
The lads host their numerous podcasts using third party podcasting platforms such as Whooska and Omny to host and stream episodes. These platforms make it easy to embed single podcast episodes into the website and result in a super easy listening experience for their audience, whatever the device.
Illustrations by James Fosdile for TOFOP Australian Podcast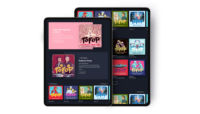 Card Design
Using a card grid design, we've channeled the large online streaming services such as Netflix, Disney, and more to design a familiar interface users are instantly comfortable to use.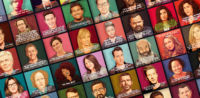 Creating a podcast streaming powerhouse on WordPress
Migrating 1,00 episodes
With close to nearly 1,000 episodes across 5 podcasts in squarespace, we automated the content import process to remove the need to manually content load every episode – saving weeks of time to the overall project.
Housing 5 podcasts in one website
As part of the initial project scope, we needed to design and develop a custom WordPress website to both houses each of the 5 podcasts Charlie and Will have produced over the ages, but also ensure each podcast, as unique as it is, present in the most beautiful way possible.
With amazing episode illustration artwork, the site basically designed itself. Each episode came with an illustrated, high detail episode artwork so we knew from the start the TOFOP interface design had to put these mini masterpeaces to the forefront of the online experience.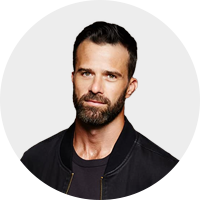 "Digital Republiq came to us highly recommended and it was clear from the very first meeting that it was a well-deserved reputation. They put the time and effort into understanding the kind of business we run and how we wanted it to be represented online. Every aspect of the website is tailored to our brand with perfect blend of functionality and design. The final product exceeded even our highest expectations."
Charlie Clausen – TOFOP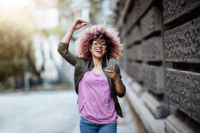 Training Resource Solutions Australia
Taking a 'people first' approach
View project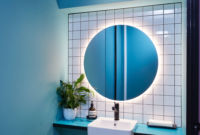 ambience
Award-winning lighting
View project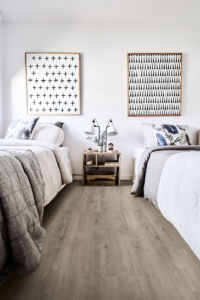 Premium Floors
Hard Flooring Specialists
View project