Premium Floors
Digital Services
Interface UI Design
UX Design
Responsive HTML
Custom WordPress theme
CMS solution
Product database
Premium Floors are now one of the largest and most influential wholesalers in the hard flooring industry, having grown to become one of the country's largest distributors of Timber, Laminate, Hybrid, Vinyl, Bamboo and Cork flooring. Today Premium Floors forms part of the world's largest flooring manufacturer's Unilin and Mohawk.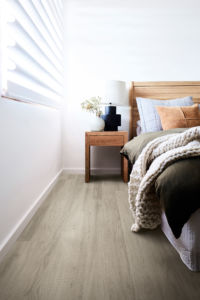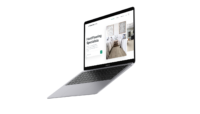 An online product showcase experience
like no other.
Features
Featuring a project showcase, over 300+ products and accessories, dynamically loaded in from an internal SKU data set, each product has its own data resources and image galleries to make it shine.
A clean, well laid out interface design that lets the product photography simply shine.
Working with the in-house design and marketing team, Digital Republiq custom design and developed a modern and visually stunning interface design that focused on showcasing the amazing products and projects, that represent the Premium Floors brand.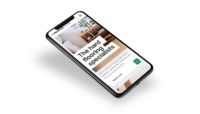 An interactive fullscreen animated main menu ensures the user's journey throughout the website is clear and concise, regardless of the viewing device.
Driving results with great design and even smarter website engineering
Interface Design
With over 100 unique interface design assets created for the new Premium Floors website design, every aspect of the design focuses on a minimal design touch and clean and modern layouts.
Creating a market-leading flooring design and manufacturing experience. Using subtle animations, quality architectural photography and visuals, we've delivered a new industry standard for the local domestic flooring industry here in Australia.

A simple and easy to navigate mobile layout ensures users get access to important information quickly and easily. Balancing design and function to arrive at a stylish website that inspires and informs.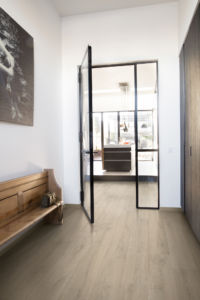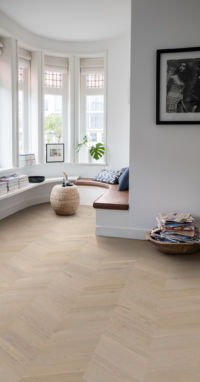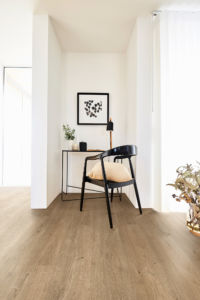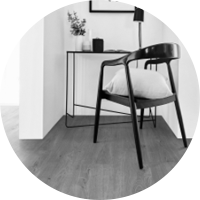 "Premium Floors, Australian flooring wholesaler and home to the Quick-Step brand, were looking to modernise their online presence with an inspiring new website. Having enjoyed 5 years from their existing site, which attracted around 500 hits/day from a mix of retailers, consumers and architects, a fresh new design, adopting current trends and technologies, was long overdue.
As a specialist in interior decor it was as important to remain on-trend as it was to deliver technical-rich content with ease and speed. Balancing design and function to arrive at a stylish website that inspires and informs. "
David Watkins – National Marketing Manager AU & NZ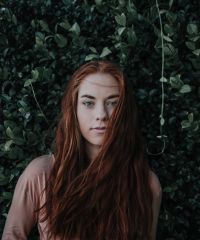 Peter Callan Plastic Surgery
A new industry standard for the plastic surgery online community
View project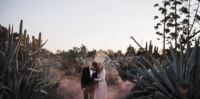 Immerse Wedding Photography
Less really is more when presenting other peoples hard work.
View project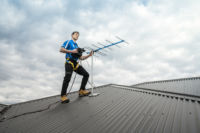 Mr Antenna
Redesigning an Australian icon
View project