Training Resource Solutions Australia
Digital Services
Interface UI Design
UX Design
Responsive HTML
Custom WordPress theme
CMS solution
Training Resource Solutions Australia, provide VET training resources for many training packages for TAFEs, RTOs and high schools.
A new online learning experience
Maturing the look and feel, focusing content and marketing strategies, and finally backend functionality improvements.
People-focused
Digital Services
Maturing the look and feel, focusing content and marketing strategies, and finally backend functionality improvements.
Taking a 'people first' approach, both visually and from a content strategy mindset, allows the website to better showcase past client experiences, and highlight great work done in the past by TRS. It also visually sets the tone of the website to speak to certain demographics.

Mobile reach and usability
With the new prominent focus on mobile and tablet users, the new website interface uses clever user interactions to navigate customers to the information they need quickly and effectively. These interactions also ensure the design is kept clean and conscious and not to clutter the page of the important content.
A new image and visual assets
Design patterns
As part of the new online design overhaul, we created new visual assets that help communicate a modern and inclusive design approach.
With a new visual identity online and style to match, strong, on point and relevant photography starts to plan a strong focus on tying the visual brand to the overall website experience. It also shows a progressive visual trend and refreshes stock photography that can become stale and out-of-date as time goes on.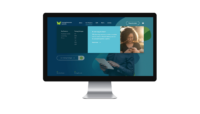 A rich navigation menu
The new rich secondary menu not only includes subpages of parent items but also provides the ability to include rich media and product or news promotions within the menu structure itself.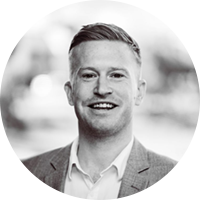 "Blaz and the team at Digital Repuliq did an unbelievable job creating our brand new website. They were able to create a website that was easy to navigate for existing and prospective clients and at the same time make it look fantastic.
Working with the Digital Republiq team was great, as they always took my ideas on board and made them look better then I could ever imagine.
Since creating our website, we are gaining much more interest in our products from prospective clients and we have Digital Republiq to thank!"
Callan Fisher – Instructional Design Manager
Andy's Astro Photography
Showcasing the amazingly talented works of Andy Campbell
View project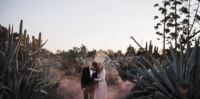 Immerse Wedding Photography
Less really is more when presenting other peoples hard work.
View project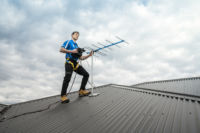 Mr Antenna
Redesigning an Australian icon
View project