Database Consultants Australia
Digital Services
Interface UI Design
UX Design
Responsive HTML
Custom WordPress Multisite theme
CMS solution
External 3rd party API integration
Salesforce integration
Database Consultants Australia or DCA are data specialists and information technology experts who specialise in providing data solutions by analysing, collecting, storing and creating electronic data.

Seamless mobile experience
With such a large site, it was imperative to ensure that mobile experience was effortless and fluid for users. We engaged some clever and throughout interface interactions to make the mobile menu as easy to navigate as possible.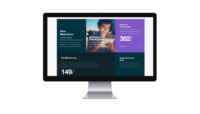 Modular Design
With so much rich content and variable data, we knew the interface design would need a dynamic way to show different types of data and information. Working with a modular block-based design allowed us to generate dynamic page layouts and interesting visuals.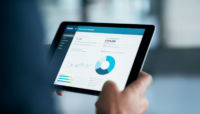 Four business divisions in one website. Yes, we had our work cutout
Digital delivery
WordPress multisite allow for easy admin management of 1 or more sites within the 1 WordPress dashboard. A marketing teams dream really.
WordPress multisite to the rescue
As part of the initial project scope, we recommend that the final website be a WordPress multisite that house all 4 business divisions within the 1 management area. Each site had an opportunity for unique branding and content as well as tailored functionality. In turn, each site delivered is treated as its own site with unique URLs but has the advantage of admin being able to manage all divisions in one dashboard.
By deploying a WordPress multisite we ensure an efficient cost of delivery, whilst still delivering unique brand requirements to each of the 4 brand division websites.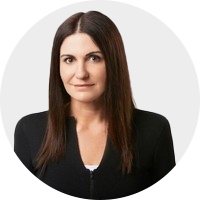 "Digital Republiq transformed our online presence and matured our brand to an industry high; with not one site, but a four site multi-site. The interface design elevated our brand and has made a large site very easy to navigate and it's reflected in our analytics with an increase in visitation of 80+%. The team are also easy to work with, nothing is too much trouble, delivering on time and on budget."
Kristy Cook- Marketing & Communications Lead, DCA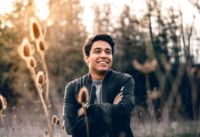 IELTS Australia
A brand new presence for the most respected test of English in the world.
View project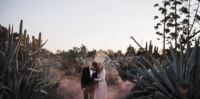 Immerse Wedding Photography
Less really is more when presenting other peoples hard work.
View project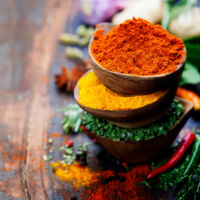 Global Life Foods
Establishing a new online presence that speaks quality and innovation.
View project