ambience
Digital Services
Interface UI Design
UX Design
Responsive HTML
Custom WordPress theme
CMS solution
3D Light builder
Third-party API integration
Ambience is an award-winning Australian based lighting design + lighting supply specialists, working across all architectural categories. They're a collection of lighting designers, technologists, fabricators, planners, manufacturers, sales + project managers and suppliers base in Melbourne's northern suburbs.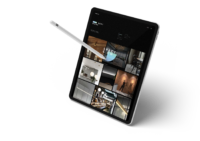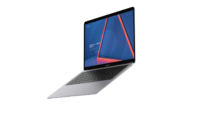 Creating a best-of-class digital brand experience online
Features
Featuring a project showcase, over 300+ products dynamically loaded in from a third-party inventory system API, an out of this world 3D light customizer, news and blog and much more. This site had more gems than Aladin.
In design we trust. An interface design that showcases the amazing work ambience create.
Working with the in-house design and marketing team, Digital Republiq custom design and developed a modern and visually stunning interface design that focused on showcasing the amazing products and projects, that represent the ambience brand.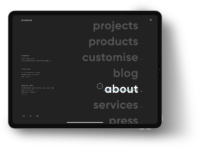 An interactive fullscreen animated main menu ensures the user's journey throughout the website is clear and concise, regardless of the viewing device.
Driving results with great design and even smarter website engineering
Interface Design
With over 100 unique interface design assets created for the new ambience website design, every aspect of the design focuses on a minimal design touch and clean and modern layouts.
Creating a market-leading lighting design and manufacturing experience. Using subtle animations, quality architectural photography and visuals, we've delivered a new industry standard for the lighting design online community.
Images & video copyright ambience lighting
Build your own light
Developed from the ground up using Three.js javascript technology, integrated into the website design is a custom light customizer. The interactive light customizer allows users to select custom finishes, custom technical outputs and rotate the 3D model in a 3D environment. A potential first in the industry.

Projects that shine
To showcase all of ambience's great collaborative work the project gallery showcases some of their best commercial and residential work. Integrated into each project are related products use, amazing architectural photography and an in-depth deep dive into the details of each project delivery.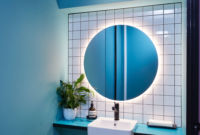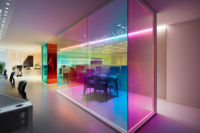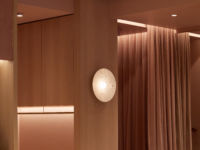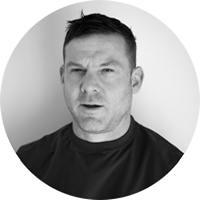 "When Digital Republiq asked me to do a testimonial about our long-term partnership and many successful collaborations I said sure. But to be honest, behind every world-class digital agency is an even better client willing to make them do more than they have to. You're welcome fellas"
Stephen Justice – Communication Director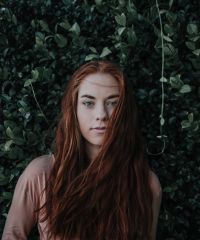 Peter Callan Plastic Surgery
A new industry standard for the plastic surgery online community
View project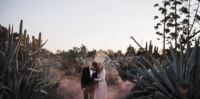 Immerse Wedding Photography
Less really is more when presenting other peoples hard work.
View project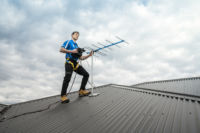 Mr Antenna
Redesigning an Australian icon
View project