Immerse wedding photography
Digital Services
Interface UI Design
UX Design
Responsive HTML
Custom WordPress Multisite theme
CMS solution
From the moment you first connect with Immerse Photography or visit their beautiful boutique studio in the heart of Berwick in the South East Suburbs of Melbourne, you come to experience the best possible wedding photography service and the highest quality product.
With great photography comes
great design responsibility
So be sure not to screw it up.
Showcasing the stunning work of Immerse wedding photography to the world
Design Thinking
Focus on presenting the folio of works in a true and raw manner. Less really is more when presenting other peoples hard work.
Great photography speaks for itself and needs no additional design features or treatments to enhance it. This, an early barrier we self-imposed to the interface design.
Targeting a mobile heavy user base
In the industry of wedding photography, we saw that a huge proportion of web traffic came from female mobile users. The mobile site had to retain that immerse photographic feel but also be adaptable across all mobile devices.
Two businesses, one website
Digital delivery
WordPress multisite allow for easy admin management of 1 or more sites within the 1 WordPress dashboard. A marketing teams dream really.
As part of the original scope, 2 websites we're to be designed and delivered. A prominent wedding photography website and a new and upcoming portrait business growing indigeneity from the core business.
We once again looked to a WordPress multisite platform to give both websites core functionality, but allow each branded website to look unique and content-specific.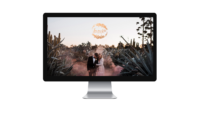 An immersive experience
Pun intended. We knew Immerse Photography had an amazingly striking folio of work to choose from for the interface design, so from the early scoping stages, we focused on telling their story via large impactful imagery.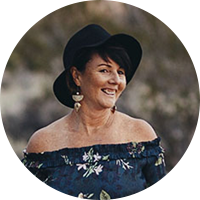 "These guys have been the absolute bomb for our business. I'm always focused on presenting our business in the most beautiful and aesthetically pleasing way I can and often forget about the usability and access.
Blaz has managed to work with me to keep our website current, beautiful and most of all user-friendly for on the go brides. Their personal service, ability to listen and workshop ideas and implement them in the best way for my business has been outstanding.
They have helped me endlessly with tweaking and perfecting the site so I can manage and keep it updated myself. I've been working with Blaz for the ten years I've had this business and just couldn't recommend them highly enough!"
Genelle Bevan, Photographer, Director – Immerse Photography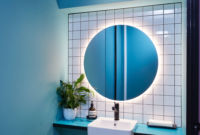 ambience
Award-winning lighting
View project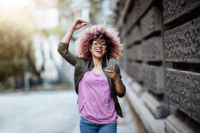 Training Resource Solutions Australia
Taking a 'people first' approach
View project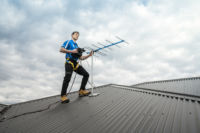 Mr Antenna
Redesigning an Australian icon
View project