The Corals NFT Project
Web3 Services
Smart Contract Development
UI Design & Development
Multi-currency Mint Page
IPFS & Metadata API
Blockchain & NFT Project Consulting
The Corals is an Australian digital art project featuring unique coral reef NFTs. The projects aim is to increase awareness of the danger facing the Great Barrier Reef, and to raise funds to support the preservation and conservation of the reef.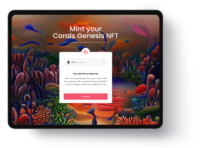 An all-in-one, standalone NFT mint page that sits alongside the Corals Squarespace website. This interface easily steps users through the MetaMask connect and minting process, making for a seamless web3 experience.

Digital Republiq developed and integrated a custom multi-currency minting process, allowing users to mint the Corals NFTs simply with payments by ETH on Ethereum, or MATIC or wrapped ETH (wETH) on Polygon.
An Australian digital art project dedicated to saving the Great Barrier Reef.
NFTs For Good
The Corals NFT project has partnered with the Great Barrier Reef Foundation, and aims to raise one million dollars for organisations that are actively researching, restoring and protecting the reef.
3,000 AI-generated coral art pieces.
The Corals Genesis Collection consists of 3000 1 of 1 leading-edge illustrations created using advanced AI processes. Each token is the artists interpretation of the Corals of the Great Barrier Reef in their circle of life – living, feeding, spawning, and what we want to protect the reef from, bleaching.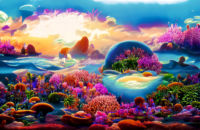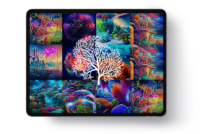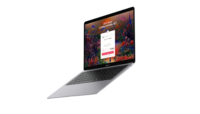 Harnessing NFTs and blockchain technology to help save the Great Barrier Reef
Blockchain Technology
Web3 has become a catch-all term for a new and better internet using blockchains, cryptocurrencies, NFTs, the metaverse and more to give power back to users in the form of ownership and decentralisation.
With first-hand experience in this space, Digital Republiq provided a range of technical solutions and consultation throughout The Corals NFT project development and launch.
Smart contract (Solidity development); MetaMask wallet connect and NFT minting; Discord setup and management; IPFS; NFT Metadata and API development; and more.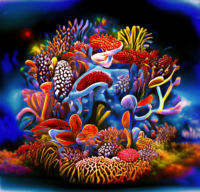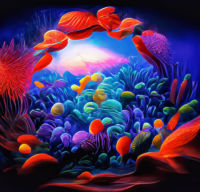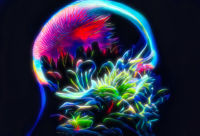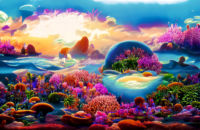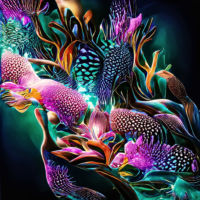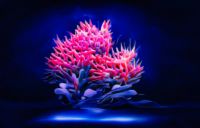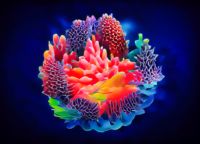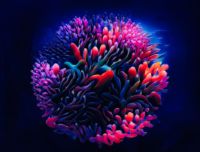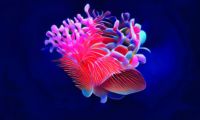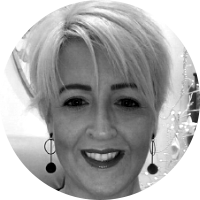 "In the emerging landscape of Web3 it is essential you have a strong team behind you .
I live my professional life based on this belief that you play to your strengths and delegate your weaknesses.
I had no wish to waste time learning code or its application on the blockchain however I did want to launch an NFT project for good and pioneer how we fundraise in 2022.
Digital Republiq provided that vital development expertise and navigated this new blockchain technology with innovation and that Australian "can do" mentality. A must-have team if you're thinking of entering the web3 space"
Pamela Kerr – Founder – The Corals NFT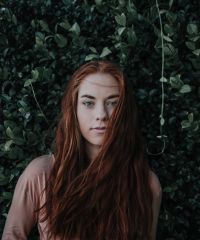 Peter Callan Plastic Surgery
A new industry standard for the plastic surgery online community
View project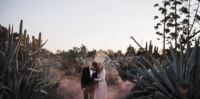 Immerse Wedding Photography
Less really is more when presenting other peoples hard work.
View project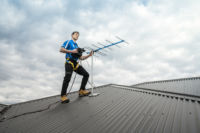 Mr Antenna
Redesigning an Australian icon
View project