Tickford Performance
Digital Services
Interface UI Design
UX Design
Responsive HTML
Custom WordPress theme
CMS solution
External 3rd party API integration
Hubspot integration
Tickford is an off-shoot of Tickford Racing which operates as one of the largest teams in the Virgin Australia Supercars Championship, and is running four Mustangs including three in-house cars with drivers Chaz Mostert, Cameron Waters and Lee Holdsworth, and one customer car driven by Will Davison for 23Red Milwaukee Racing.

Same great inspiring experience across mobile and desktop
With such a visually exciting site, we ensured the visual storytelling and beautiful representation of the Tickford product range presented flawlessly across all mobile and desktop devices.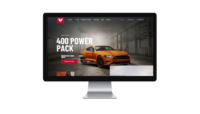 Modular Design
With so much rich content and variable data, we knew the interface design would need a dynamic way to show different types of data and information. Working with a modular block-based design allowed us to generate dynamic page layouts and interesting visuals.
Redesigning the Tickford.com.au online sales experience
Digital delivery
Custom WordPress theme development to suit Tickfords content and visual needs to house their ever-growing range of custom car enhancements, in a visual and engaging way.
Re-imagine an Australian household name online
With a large portion of the project scope focused on interface design, our aim was to elevate the brand's online presence into a modern experience that showcases the quality craftsmanship of the Tickford name.
Along with an inspiring interface design, we've implemented custom customer acquisitions technics and clever quoting forms that integrate straight into the third party Hubspot CRM system used by the internal sales team.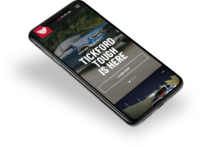 With such a photographic and visually based experience, we had to ensure page speed was a top priority.
We deployed our custom image replacement technique to not load the full-sized images until requested by the users scroll.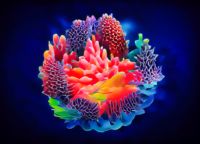 The Corals NFT
Helping the Great Barrier Reef
View project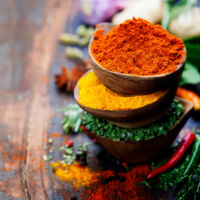 Global Life Foods
Establishing a new online presence that speaks quality and innovation.
View project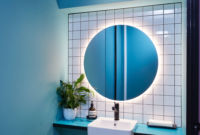 ambience
Award-winning lighting
View project