Global Life Foods
Digital Services
Interface UI Design
UX Design
Responsive HTML
Custom WordPress theme
CMS solution
Global Life Foods is one of Australia's leading wholesalers of quality Asian and Indian Food. They aim to bridge the gap between some of the best local and international suppliers and national customers in Australia.
Helping Global Life Foods become a leader through design
Design Methods
With great food comes great opportunity to get creative both with design and photography.
Establishing a new online presence for Global Life Food that speaks quality and innovation in the food logistics and supply industry.
With a visually fun and dynamic layout approach, the new Global Life Foods online presence instantly demands your attention with animated and vibrant imagery and content that is fun and playful.

A mouth-watering mobile design
With a vibrant and high contrast interface design, the new Global Life Foods website delivers a rich and engaging responsive experience across all mobile devices and uses typography with a flare to suit.
A delicious design intent on communication
Design animation
With the new interface design, movement and subtle animations give the website a feeling of depth and also allow for clever information placement and user interactions we come to expect in modern websites.
The new website will have a corporate, fresh and modern visual feel, to reflect some of the more recent design trends online.
The overall design runs on the boundary of both corporate and consumer styles. Large emotive rich imagery speaks to the consumer market, with bright, fresh colour palette. Whilst the clean lines and well-typeset website copy gives the flavour of an upmarket corporate design style.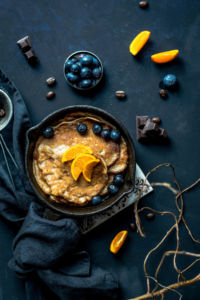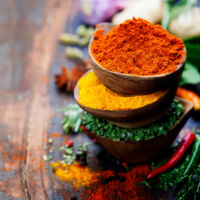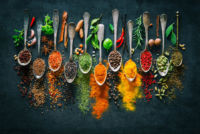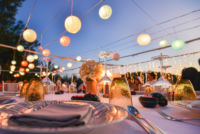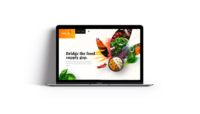 A playful approach
Subtle animations and interactions furthermore will instil an upmarket feel to the website. The clean and unique layout of the design also allows the online presences to support the warm emotive persona, in which the brand lies, touching on the personal approach.
Unique grid layout
Introducing a new and unique "block" natured design, the new website aims to bring a level of elegance to this concept and evolve it with a cleaner and more conscious approach, one that's better suited to a mobile and adaptive experience.
Strong, on point and relevant photography starts to plan a strong focus on tying the visual brand to the overall website experience. The focus on large photography pushes the target demographic and engages them with rich and emotive image content.