IELTS Australia
Digital Services
Interface UI Design
UX Design
Responsive HTML
Custom WordPress Multisite theme integration
CMS solution
External 3rd party API integration
E-commerce solution
Google Business Review integration
IELTS has been testing the English language for more than 25 years. IELTS is accepted at more than 10,000 organisations globally and is the most respected test of English in the world.
Content Rich
Digital Republiq was tasked to deliver a content-rich website, with a modern design that brought a wealth of information to all web platforms.
Helping IELTS Australia grow its user base and convert traffic to paid test bookings
Requirements
New modern responsive design
New WordPress backend
Updated API integrations
New page builder interface to manage content
The interface design was key to making the new IELTS Australia online presence not only work better across mobile devices but to showcase to the world a world-leading English testing service, packed with information and useful education training resources.

Better serving the ever-increasing mobile traffic
With mobile users in front of mind, we developed an easy to use mobile navigation that took the in-depth site information architecture and simplified it to work seamlessly on mobile and tablet devices. Serving the high-growth mobile traffic users of easy to digest content and site navigation.
Read more about how Digital Republiq digitised IELTS Reading Assist online.
Developing a unique design language focused on content
Design direction
In the early stages of UI design, we took the Helvetica design approach to keep text content at the forefront of the interface design, this and a mixture of large vibrant images.
The design language used throughout the design used a combination of large easy to read font treatments, along with large striking imagery to meet the emotional needs and trustworthiness and long-standing history of IELTS Australia.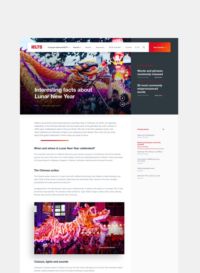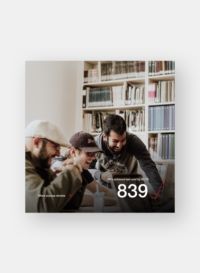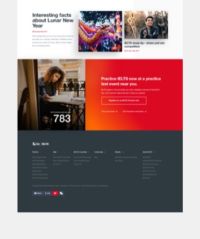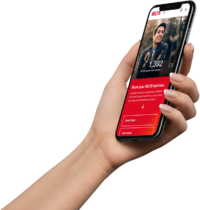 The need for speed
With a high number of user connecting with the new website on mobile devices, strong considerations of the site's speed and performance had to be addressed and included in the scope of works.
By implementing a visual approach that was not download intensive, we could deploy technics that minimised the load time of the site across all mobile and desktop devices and increase user engagement and page impressions.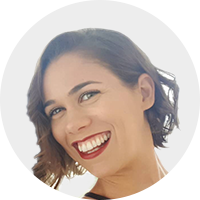 "As a marketer, I've worked with dozens of agencies and contractors. Most will take a brief and deliver no more than what's expected. Others, will unravel your problem and find solutions you never knew existed. The guys at Digital Republiq will do just that.
Ben and Blaz are more than just a web agency to us, they're our chief designers, problem solvers and a part of our team. Over the past three years, we've delivered multiple websites and worked on new product development together.
A relationship built on trust, talent and a little bit of magic, ensures that we turn out the best work, every single time."
Gemma Langdale – IELTS Marketing Manager, Australasia
A very clever and easy to use WordPress CMS under the hood
Custom WordPress theme development
With a custom WordPress CMS integration, the new IELTS website allows for very flexible content management and page builder like functionality.
Built to specific needs, every page is very flexible both from a visual and content point of view.
This modular design and build approach makes content management and maintenance of the new WordPress environment extremely efficient.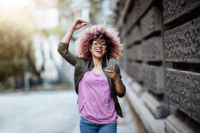 Training Resource Solutions Australia
Taking a 'people first' approach
View project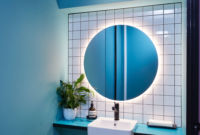 ambience
Award-winning lighting
View project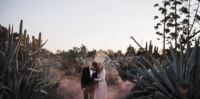 Immerse Wedding Photography
Less really is more when presenting other peoples hard work.
View project